7. Moonlight as a Handyman
Another way to make $1,000 in a week is to moonlight as a handyman. The truth is that repair companies can charge a ridiculous amount of money for job done.
If you have the skills to fix things on your own, you can charge clients less and pocket the money for yourself.
Example: This summer I needed my air conditioner replaced. Mainstream HVAC place wanted to charge me $3500 to have a bottom-of-the-line unit installed. I found a guy on Craigslist that would put in a top-of-the-line new unit for $2000.
Guess which option I chose? I saved $1,500 by choosing Craigslist guy. And Craigslist guy earned several hundred dollars for a day's work. Craigslist guy is now my new go-to HVAC guy.
If you have skills like HVAC, electrical or basic home repair, consider advertising your services and see if you can make extra cash.
---
8. Do Some Online Freelance Work
Do you have skills such as writing, editing or graphic design? If so, you can earn some quick cash doing freelancing work from home. Sites such as Fiverr, Freelancer, Guru and Upwork allow you to post your skills and services for others seeking out these types of services.
You could also approach blog owners about writing for their sites or helping them design better sites. Online job boards such as Craigslist also have frequent listings for freelance gigs such as writing.
I've been freelance writing for five years now, and I've never made less than $25 an hour. If you have a knack for some of the much-needed online freelancing services out there, you can make some quick cash.
---
9. Become a Tutor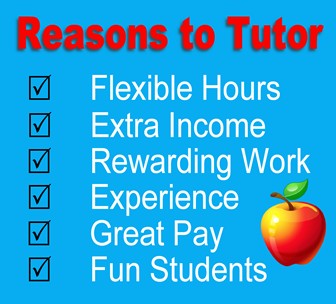 Students from grade five to college and later adulthood often need tutors. A person may need a tutor to help their child with math or science.
Or an adult hoping to gain citizenship may need someone to teach them the English language. Also, a parent of a young child may need someone to help their child with reading.
It's not uncommon to make $20-$30 an hour or more as a tutor. If you work for 50 hours in one week, you've made your $1,000 to $1,500. Advertise your tutoring services on Craigslist or Facebook.
You can work for an online tutoring company too. But the hourly wage likely won't be as high as it would if you were freelancing.
---